19th September 2019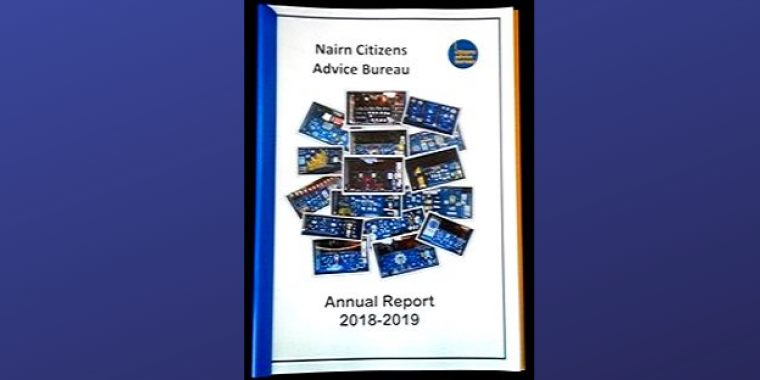 On 18th September 2019, Nairn Citizens Advice Bureau held their 24th Annual General Meeting,
The guest speaker Professor McBride a retired Professor of Commercial Law at Edinburgh, spoke about the importance of the work that Citizens Advice Bureaux do in being able provide assertion, backed up with fact and figures that address the balance of power when changes to legislation and implimentation of services are being made.
The well attended meeting provided the opportunity for Gill Maclean to present the 2018-2019 Annual Report which reflects the challenges and achievements of NairnCAB for our community and highlighted that over the course of the year both staff and volunteers have helped more than 1600 people, resolving 8,367 issues by giving advice 9,735 times. An incredible £1.8 million was bought into the pockets of the local people and would result in a real economic boost to the area.
Professor McBride and Chair of the Board Brenda Waterfield presented several volunteers with Long Service Certificates and thanked everybody for their hard work and attendance.