Client Satisfaction Survey
23rd August 2021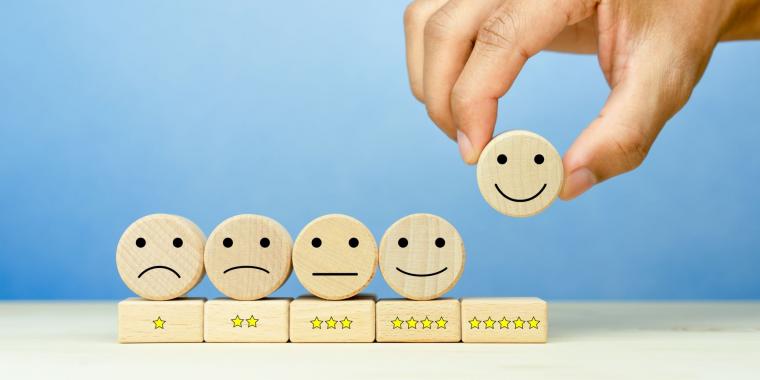 Citizens Advice Scotland commissioned Social Market Research (SMR) to undertake client satisfaction research to build a profile of Citizens Advice Bureaux (CAB) client experiences of advice provision during the COVID-19 pandemic and to consider how this picture can inform advice provision in the future.
Key Findings from the Client Survey Performance of CAB ▪
95% of clients were satisfied with the service provided by CAB (2% were dissatisfied).
91% of clients said the CAB service either met or exceeded their expectations.
95% would recommend the CAB service to others.
CAB staff were rated highly on all of the indicators included in the survey, for example,
✓ showing sensitivity and understanding regarding client circumstances (97% excellent / good)
✓ making clients feel comfortable in talking about your issues (94% excellent / good)
✓ staff understanding the issues clients were presenting with (97% excellent / good)
✓ solutions being offered / suggested by staff (94% excellent / good) ▪ 69% of clients reported that CAB had 'completely' resolved their issue [10%, almost completely: 12% partially].
▪ Clients generally perceived the CAB service in the following terms: helpful; good; excellent; satisfied; and, relieved.
Full report can be downloaded below