21st March 2019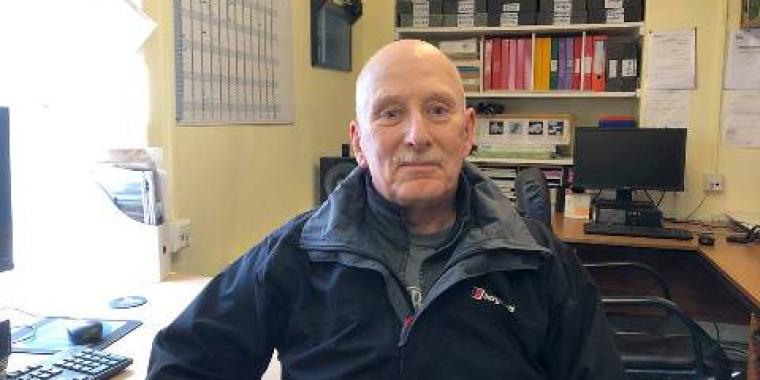 Huge congratulations and thank you to Graham Ealey the runner up in the Unforgotten Forces Volunteer Award. Graham makes a huge difference to the lives of older veterans in the Nairn community whilst volunteering at Nairn Citizens Advice Bureau, working closely with the Armed Services Advice Project (ASAP) to provide support to veterans aged 65 and over through the Unforgotten Forces project.
'Graham's commitment to the work of the bureau, desire to help clients and in particular to older veterans in the armed forces community, is second to none.'
Graham as a volunteer adviser has supported the bureau for almost 3 years. He provides face-to-face advice for veterans and their families, particularly around energy issues, and colleagues praise his 'flexibility and commitment', highlighting that he will see a job through to the end regardless of how late he has to stay. Graham often undertakes additional training at home too. An early advocate of the Unforgotten Forces partnership, Graham uses his fantastic knowledge to put older veterans in touch with other partners who can help them such as Action on Hearing Loss and Poppyscotland. He is also kept busy with events and home visits, where clients describe how his military background means he 'talks the same language' as them and 'understands what they have experienced'.