EU Citizens Support Service
25th June 2019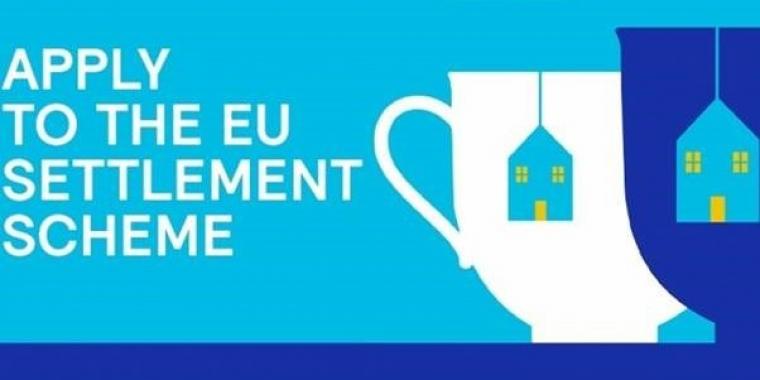 Nairn and Moray Citizen's Advice Bureaus are joining forces to offer a dedicated EU Citizens Support Service for all EU, EEA and Swiss Citizens, along with their families, residing in the Nairnshire and Moray area.
This is part of a national project designed to support those wishing to remain in the UK after 30th June 2021 and to make people aware that they should apply to do so before 31st December 2020 as their rights will change after that date.
Having established eligibility we will be able to take applicants through the process offering confidential support, free of charge throughout.
For more information visit:
https://www.citizensadvice.org.uk/scotland/immigration/staying-in-the-uk-after-brexit/staying-in-the-uk-after-brexit/
For advice, assistance or an appointment contact
Tel : 01667 456677
Email : EUCitizens@NairnCAB.casonline.org.uk