22nd August 2019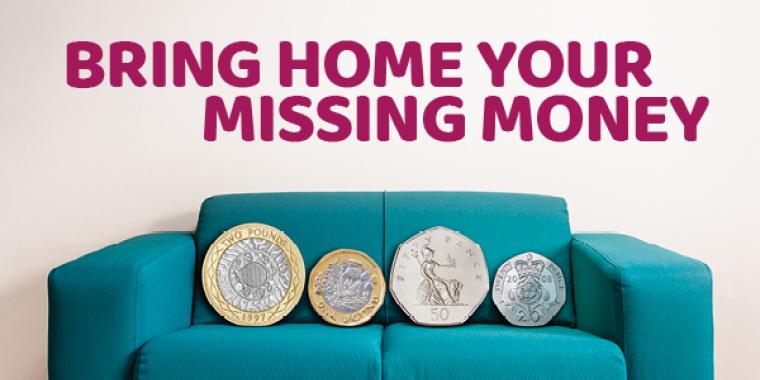 Since November 2018 the Citizens Advice network in Scotland have been delivering money advice to low income families under the name "Financial Health Check." To ensure engagement with as many people as possible, the service has been re-branded as the "Money Talk Team"
The aim of the service is to help any low income families to access a financial health check and advice that will help maximise their income by ensuring that they are not paying more for essential goods and services than they need to and they are getting all the benefits, grants and exemptions (council tax, energy) to which they are entitled and also allow them to access further support and impartial advice where they need to e.g. debt advice.
The Money Talk Team is about helping low-income families across Scotland understand that there is free financial support out there for them and that they don't need to feel scared or worried about calling for help.
The service offered is free and you will be able to speak with an experienced adviser who will be able to provide support and impartial advice tailored to your own personal circumstances.
If you're a parent struggling to pay bills at the end of the month YOU'RE NOT ALONE. It doesn't matter if you're in or out of work, if money is tight then get in touch as we can help.
There are around 450,000 cases of unclaimed benefits every year in Scotland and in the last 8 months the Money Talk Team has helped thousands of people, saving the average household £1,800.
So why not get in touch with Nairn Citizens Advice Bureau or call 0800 085 7145.